Best Sellers
Keep up to date
Do you want to hear about our latest arrivals, hot offers and all things wine? Sign up to our mailing lists here.
Online list is for everyone to keep up to date with Cockburn's of Leith.
Edinburgh Shop concerns events and tastings in our flagship store in Edinburgh.
En Primeur is for those interested in buying wines this way.
You can choose sign up to any or all of these. We won't send emails overly frequently and you can unsubscribe at any time.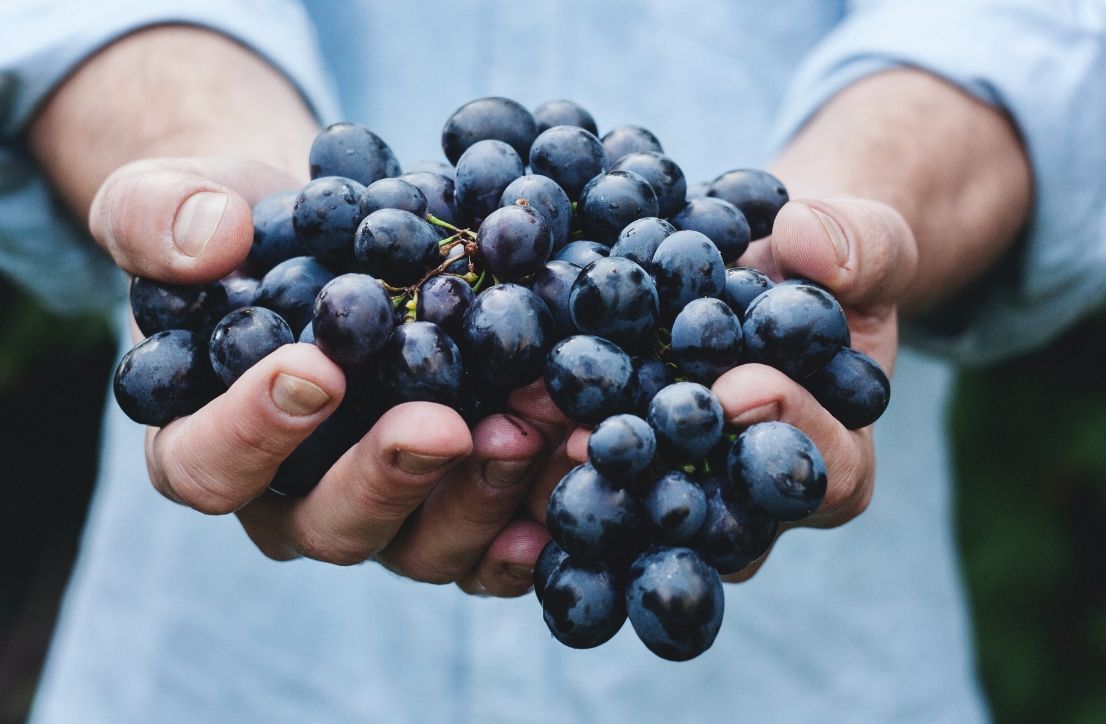 The Cockburns Story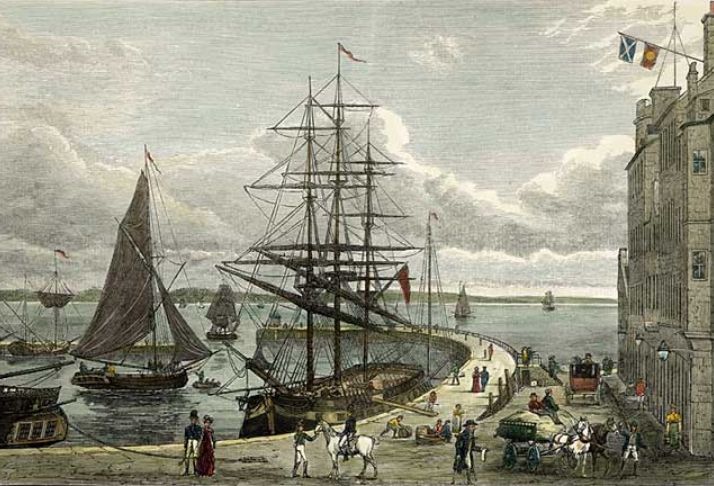 TIMELINE
A snapshot of Cockburns of Leith and our rise in prominence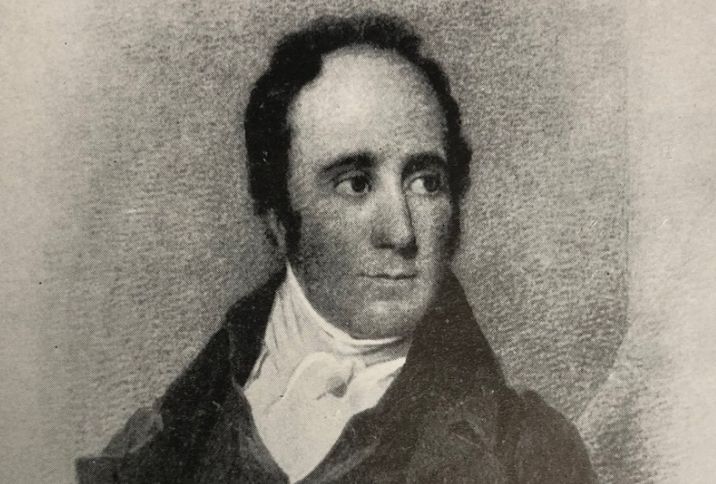 OUR STORY
Find out more about our long and distinguished journey through three centuries.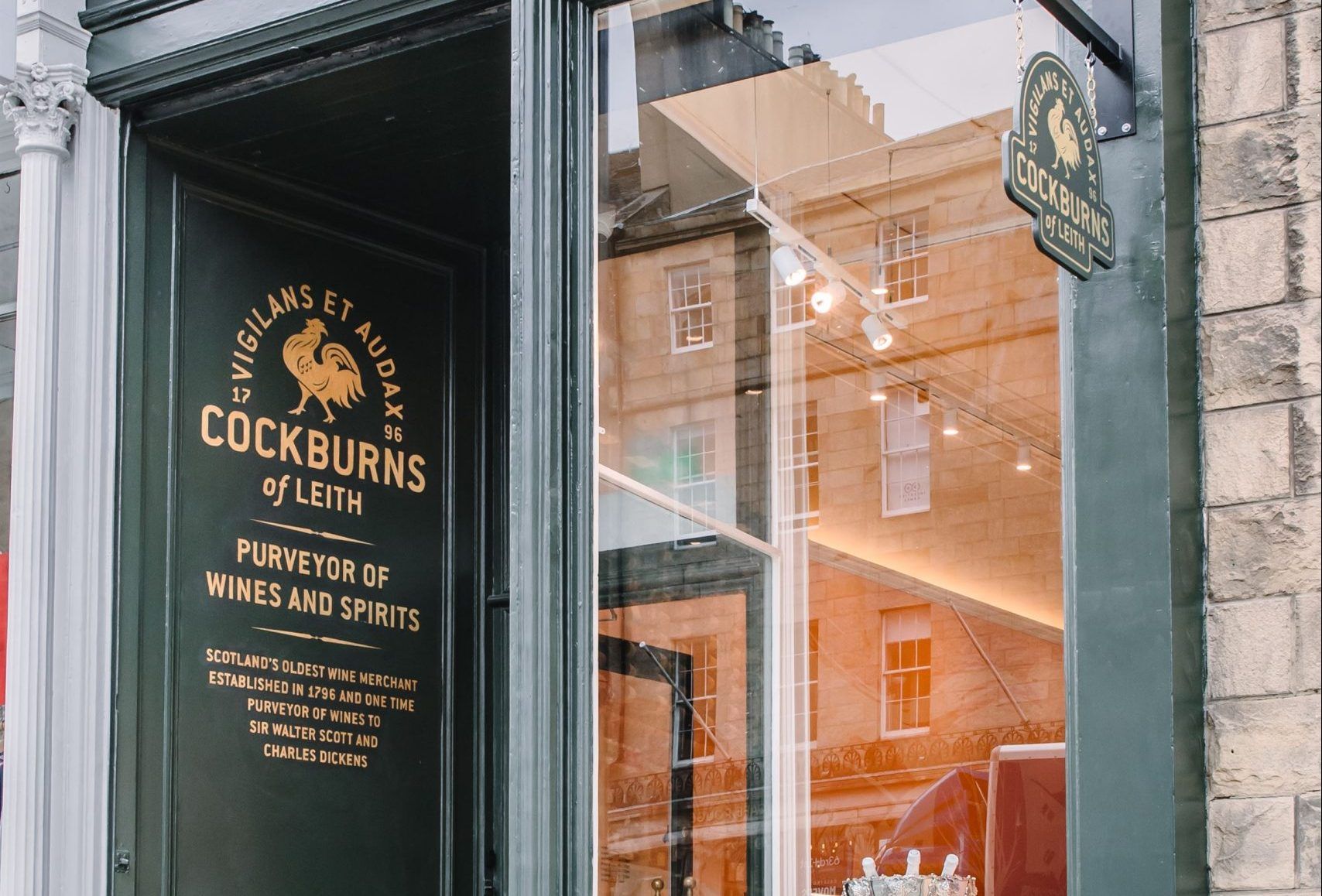 VISIT OUR SHOP
Take a virtual tour of our new flagship store in the heart of Edinburgh.