Sherry Week
Celebrate the 10th Anniversary of Sherry Week with Cockburns of Leith and Diatomists wine!
Pop in during our opening hours this #SherryWeek, or attend our Thursday evening tasting, to find out about and sample a variety of delicious sherry wines from Diatomists.
Guided Sherry Tasting (ticket needed)
– Thu 9th Nov: 5:30pm – 8pm
Find out more and get your free ticket on Facebook, Eventbrite, and at www.sherry.wine
Drop-in Tastings (no ticket needed)
– Tue 7th Nov: 10am – 7pm
– Wed 8th Nov: 10am – 7pm
– Thu 9th Nov: 10am – 5:30pm
– Fri 10th Nov: 10am – 7pm
– Sat 11th Nov: 10am – 7pm
– Sun 12th Nov: 11am – 5pm
Find out more on Facebook, Eventbrite, and at www.sherry.wine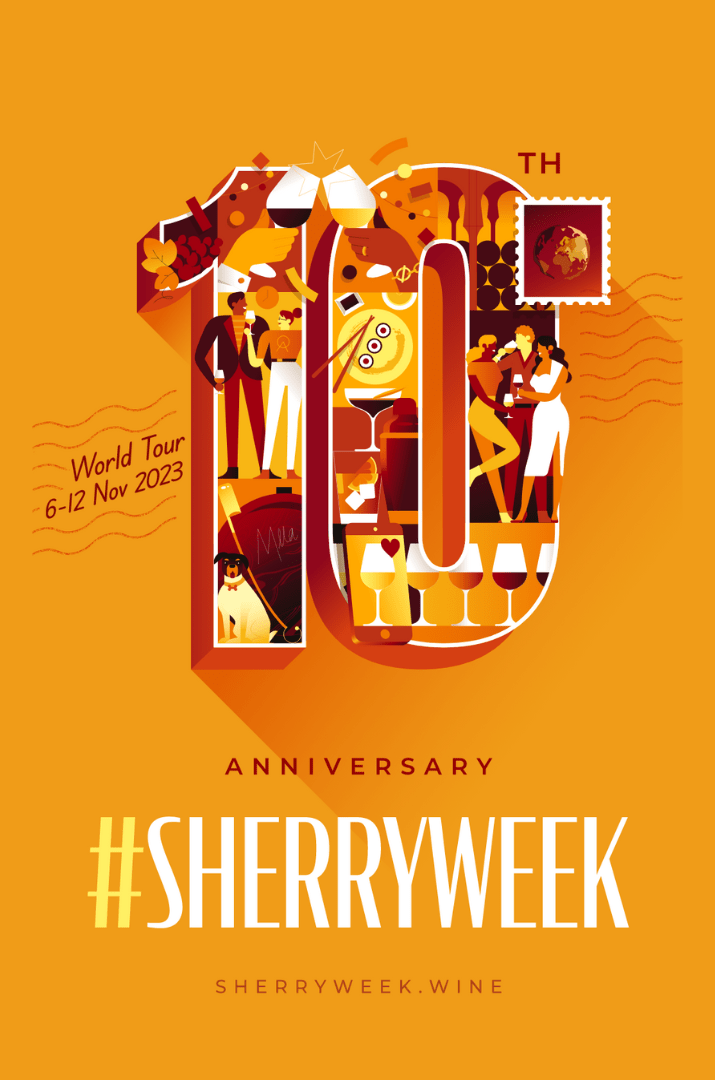 Festive Showcase Wine Tasting
FRIDAY 24TH NOVEMBER, 5:30-8PM
THE MERCHANTS HALL, HANOVER ST
Join us for an evening of festive fun, showcasing over 110 wines. Pick up a perfect present or a new addition to your winter wine rack.
Back again for 2023, Cockburns of Leith are proud to announce that we will be hosting our Festive Showcase Wine Tasting on Friday 24th November at the Merchants Hall.
After a successful event last year, and celebrating one year of the shop being open in June, we are very pleased to bring this event back for 2023 and celebrate the festive season with you all.
Perfectly timed to assist with all your wine needs for the upcoming festive period, come along and enjoy an evening of wine with a magnificent backdrop, exploring everything from old favourites to undiscovered delights. We have wines and spirits to suit all palates, budgets and occasions, and with over 110 wines from our in-store collection being showcased, you're bound to discover a new favourite tipple.
Tickets are £30, fees included, and can be purchased via Eventbrite, below, or in-person in the shop, and we'll be offering a 10% discount for any orders placed on the night of the event. We hope to see you there!
(Please note that attendees must be 18 and over to attend this event.)