Although Cockburn's of Leith boasts a long history, we are a thoroughly modern wine merchant. At our flagship store in the centre of Edinburgh, you can browse an excellent selection of wines and receive friendly expert advice. Our website allows you to receive the same quality service from the comfort of your own home and organise quick and efficient delivery.
We aim to inspire you with the quality of our range and make the process of finding great wine as simple as possible.

Services
Shop in store
For a truly unique in-store wine experience visit our boutique wine store
48a Frederick Street, Edinburgh, EH2 1EX
Tel: 0131 603 3333 | E-mail: shop@cockburnsofleith.co.uk
Shop hours

Monday – CLOSED
Tuesday – 10am-7pm
Wednesday – 10am-7pm
Thursday – 10am-7pm
Friday – 10am-7pm
Saturday – 10am-7pm
Sunday – 11am-5pm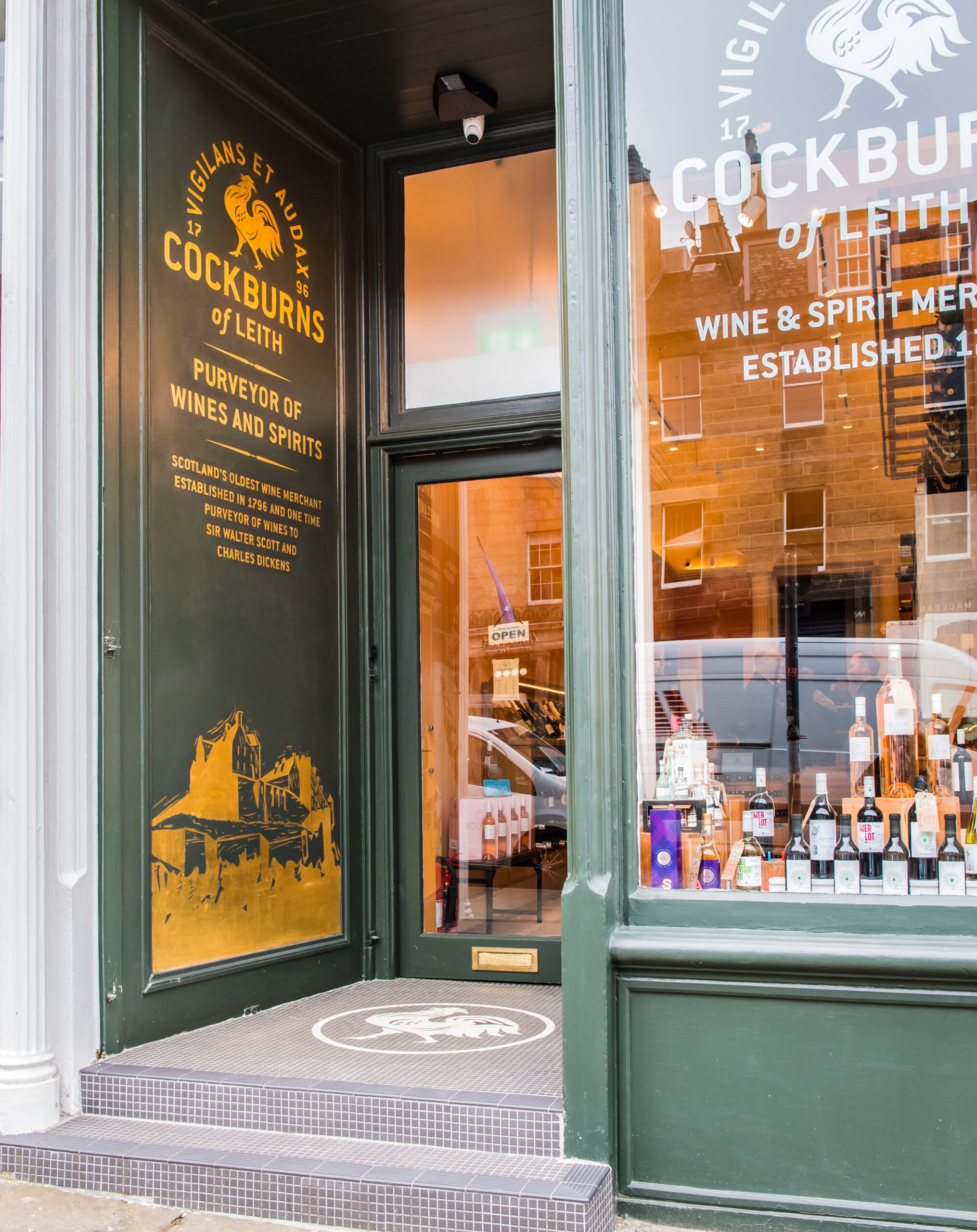 In-store tastings
Celebrating or planning a special event?
Why not arrange an in-store personalised tasting for you and your friends conducted by one of our knowledgeable shop managers.
'Pop in Fridays & Saturdays' for a taste of something interesting! We always have bottles open and perfectly preserved by our Coravin wine preservation system.
Find us on Instagram @CockburnsofLeith1796 to check on regular special in-store wine tasting events.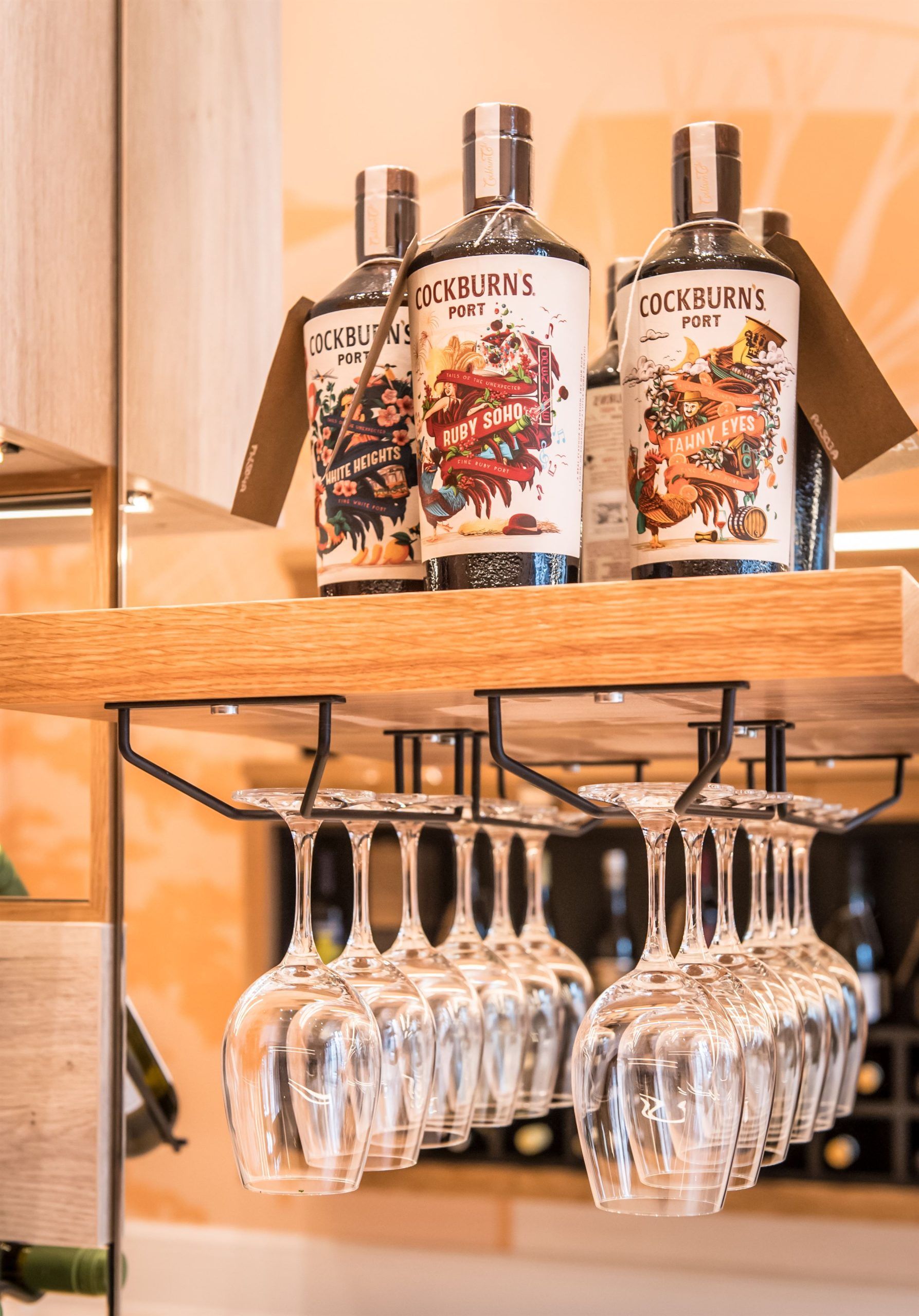 Gift vouchers
The perfect gift for wine lovers. Select your gift value and we will help you choose the perfect wines to suit.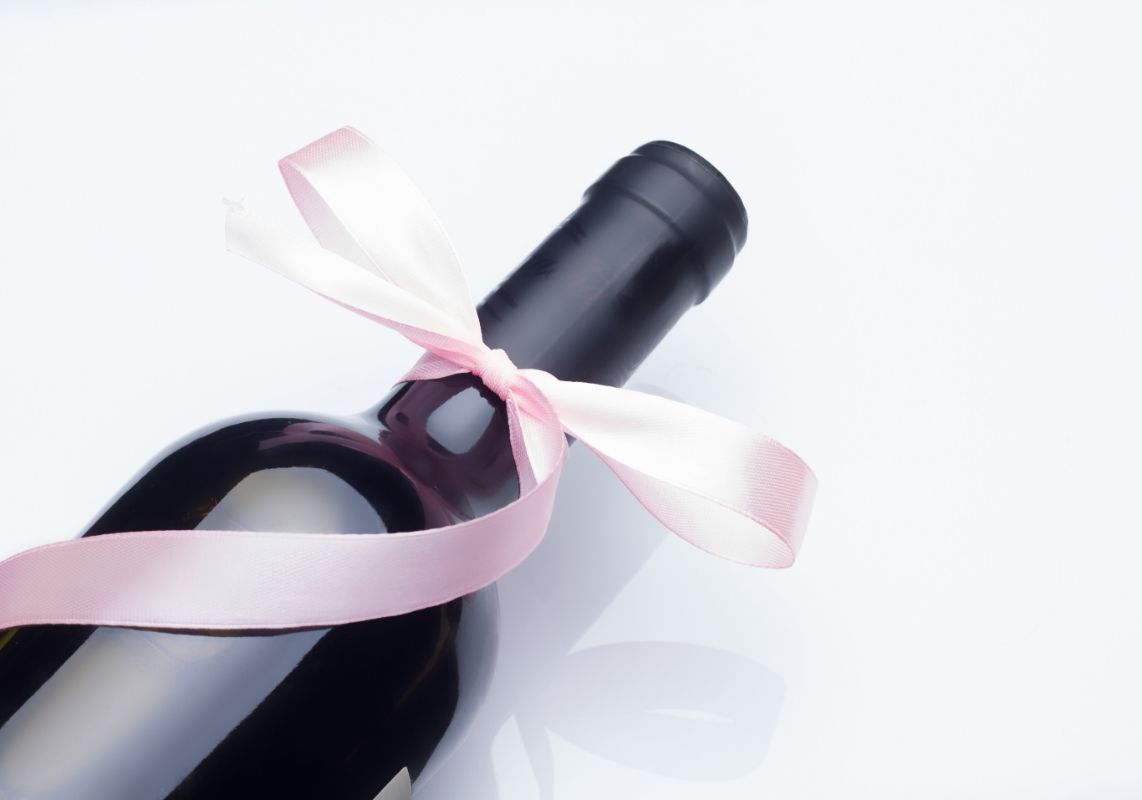 Corporate gifts
Everybody loves wine! We will help you select and deliver the perfect
in-budget business to business gift with your personal message attached.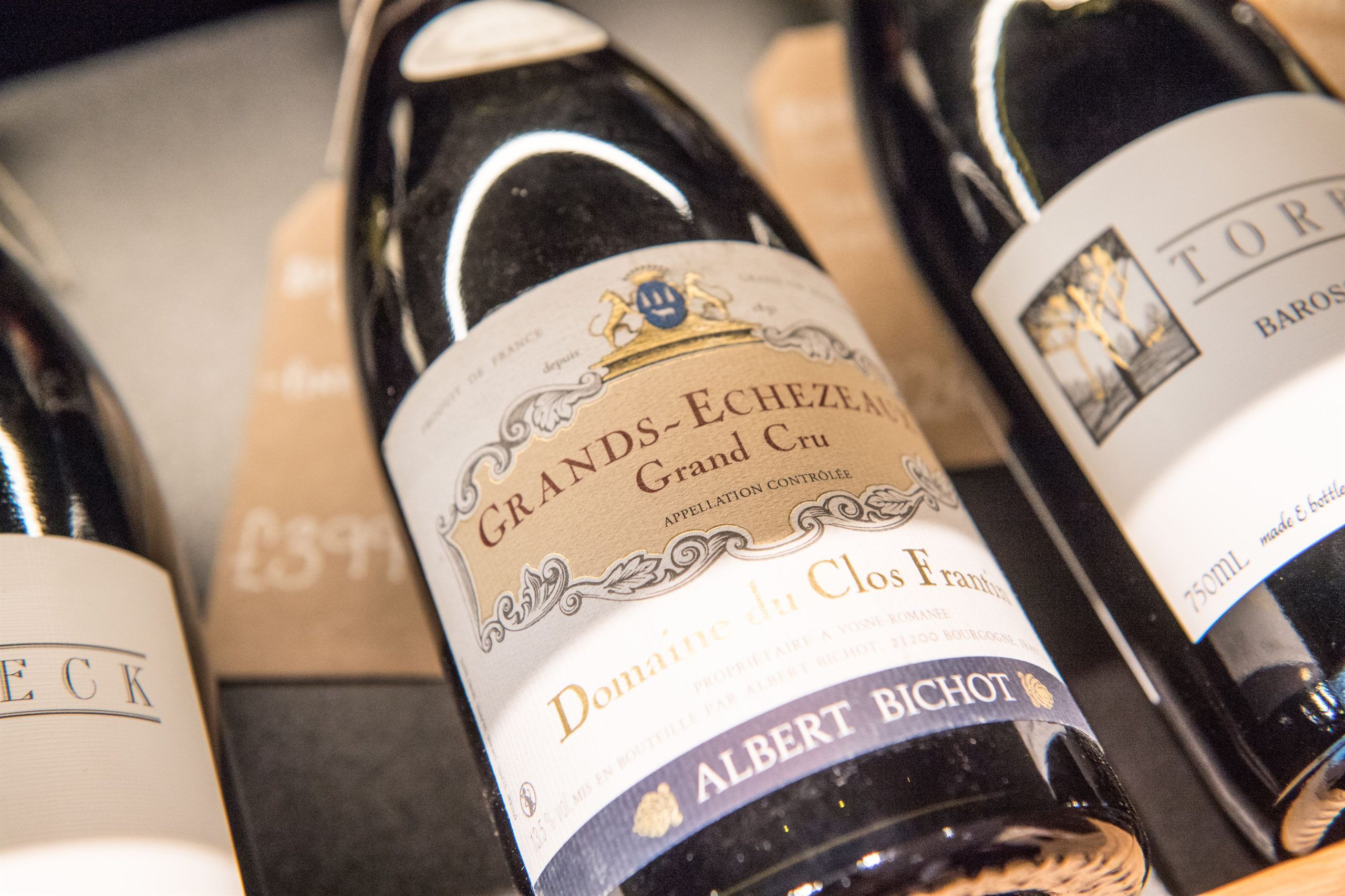 Home delivery
Order on-line or in-store and we will deliver to your door. Ask for details when placing your order.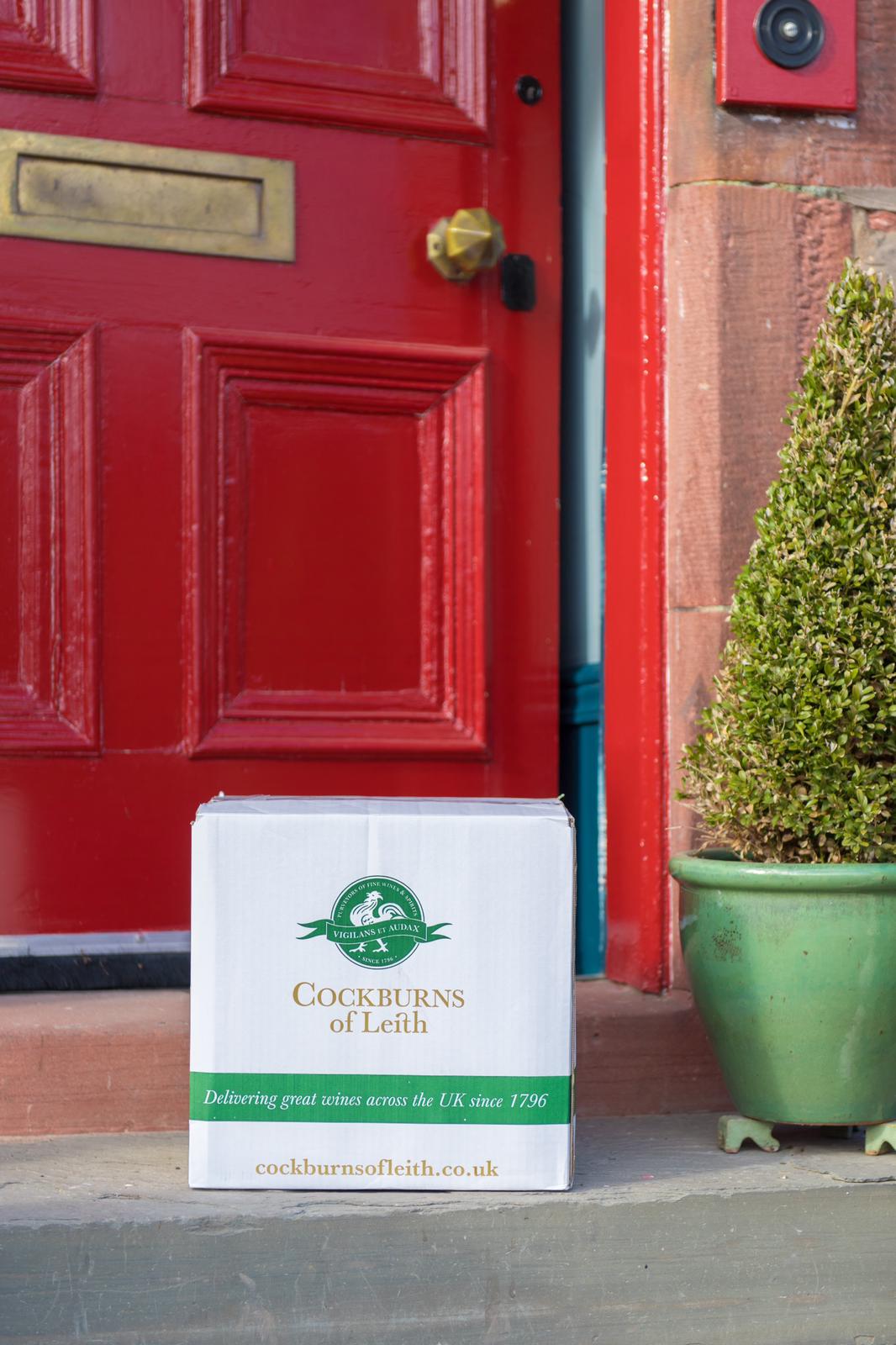 Weddings & large gatherings
Find the perfect match with Cockburns expert advice – taste in-store and arrange delivery for your wedding or large gathering.
Choose from our extensive range of quality wines at a variety of price points to suit your budget.
Please call or email the shop to speak to one of our dedicated team, who will help set up an initial tasting.
Shop@cockburnsofleith.co.uk / 0131 6033333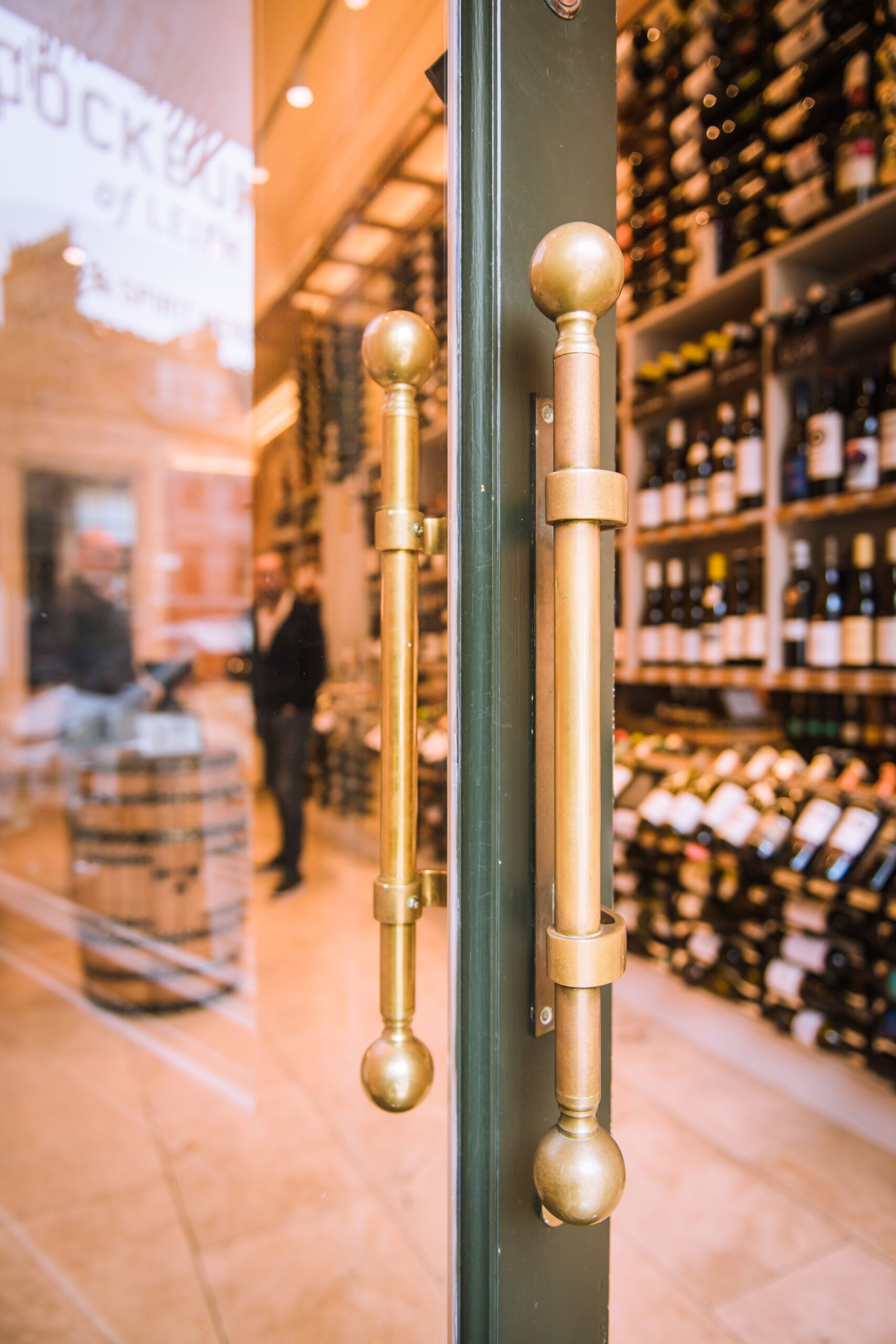 Offices, gatherings and galleries supplied
Delivering to your premises for events – Monday-Friday each week.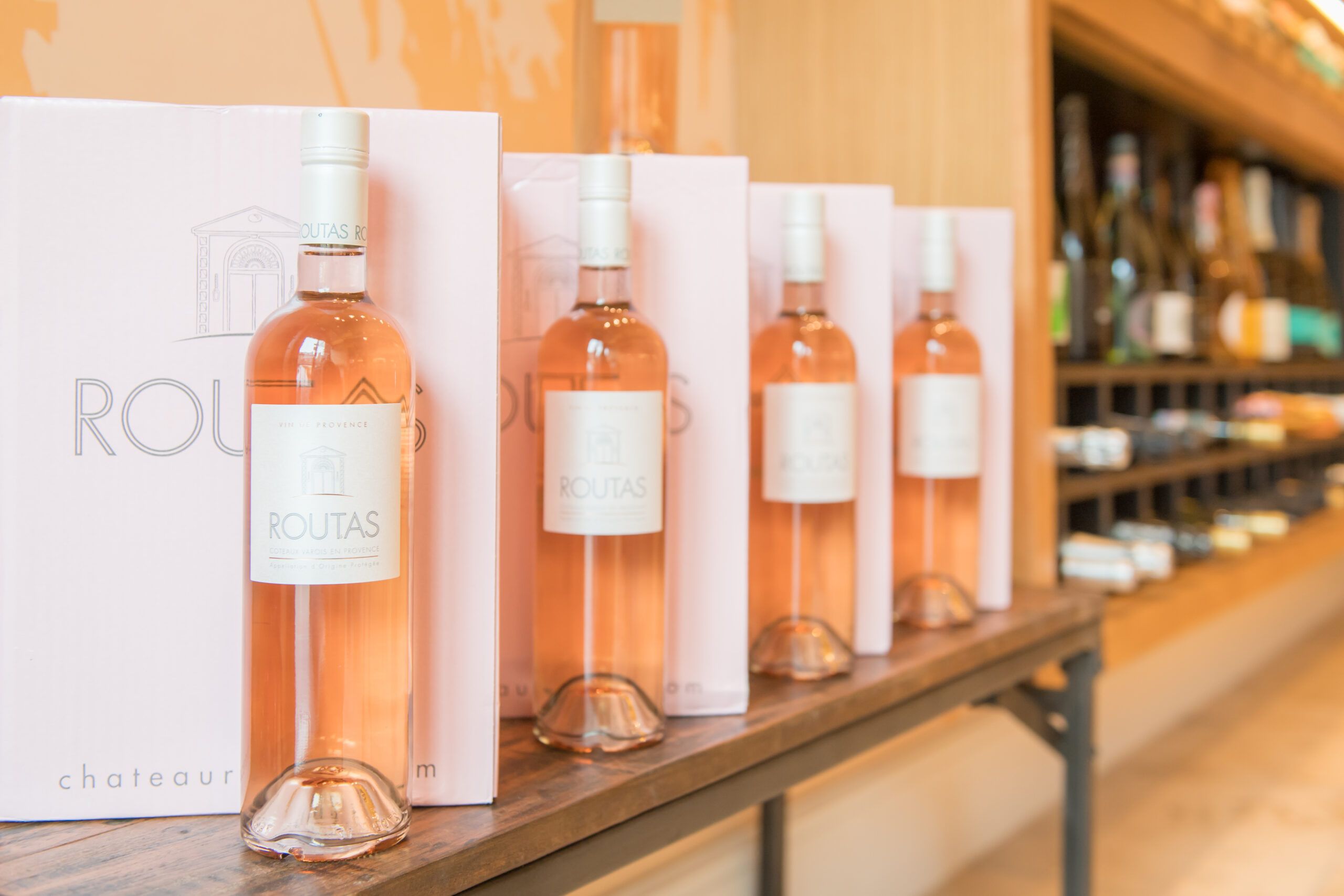 Bordeaux En-primeur
Secure exclusive Bordeaux En-primeur wines and allocations of everyday drinking wines through this exclusive service.
Browse our expert selection of the finest 2021 wines for your cellar.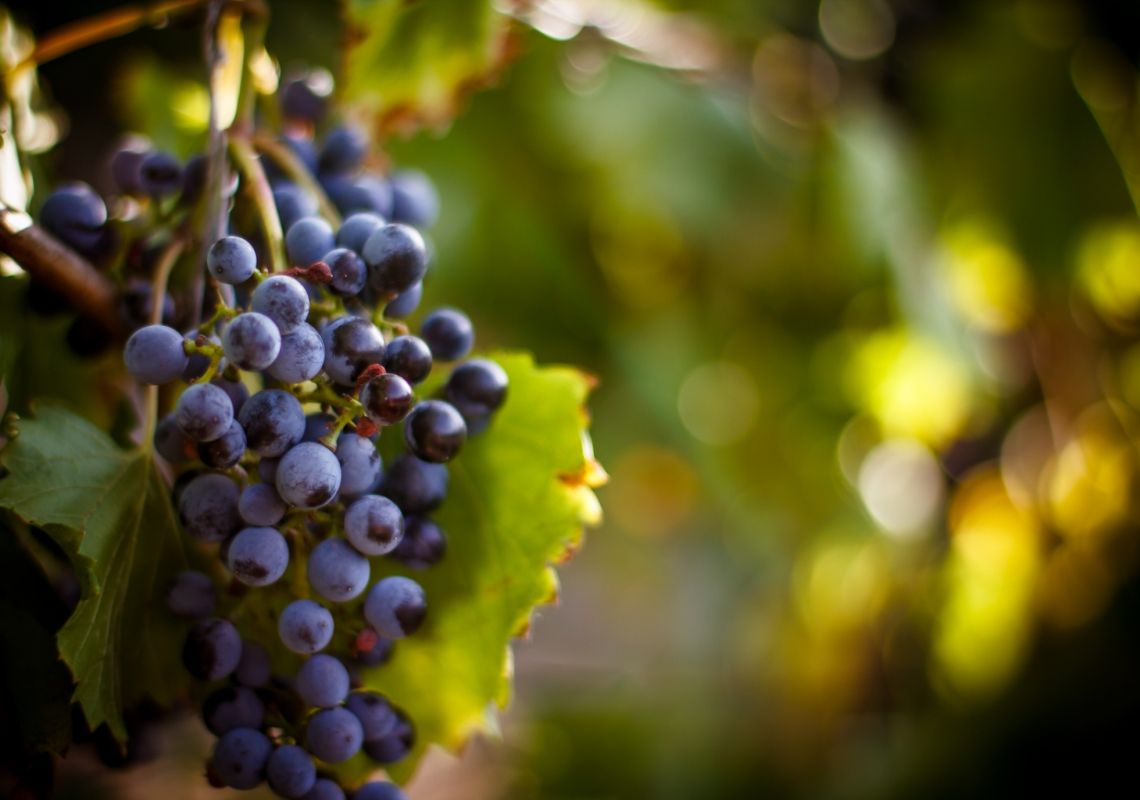 The Cockburns Story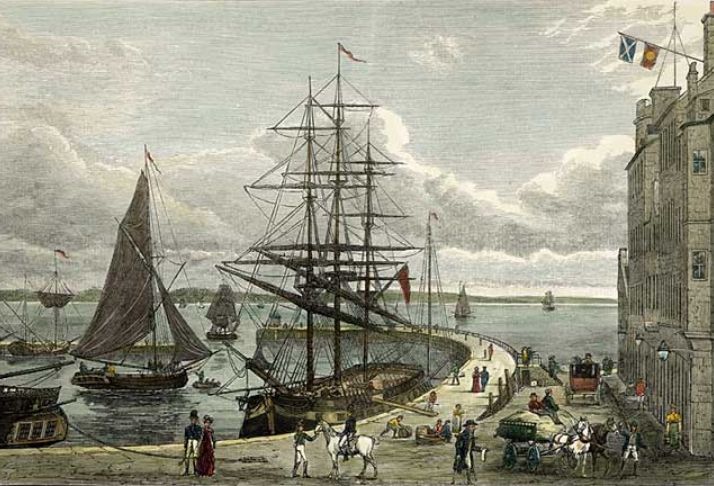 TIMELINE
A snapshot of Cockburns of Leith and our rise in prominence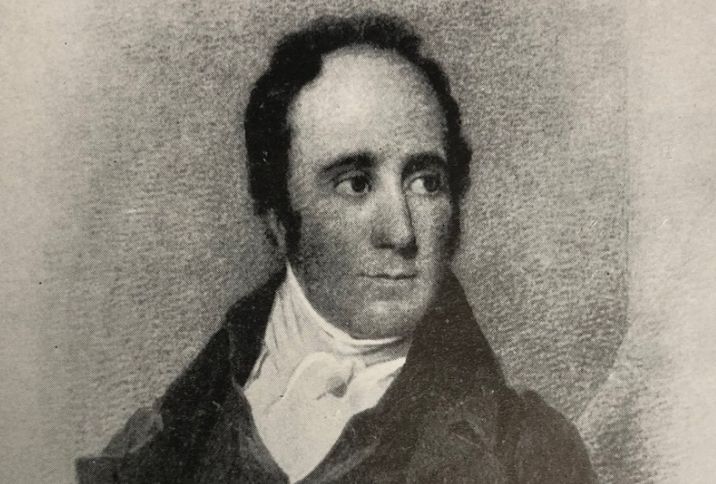 OUR STORY
Find out more about our long and distinguished journey through three centuries.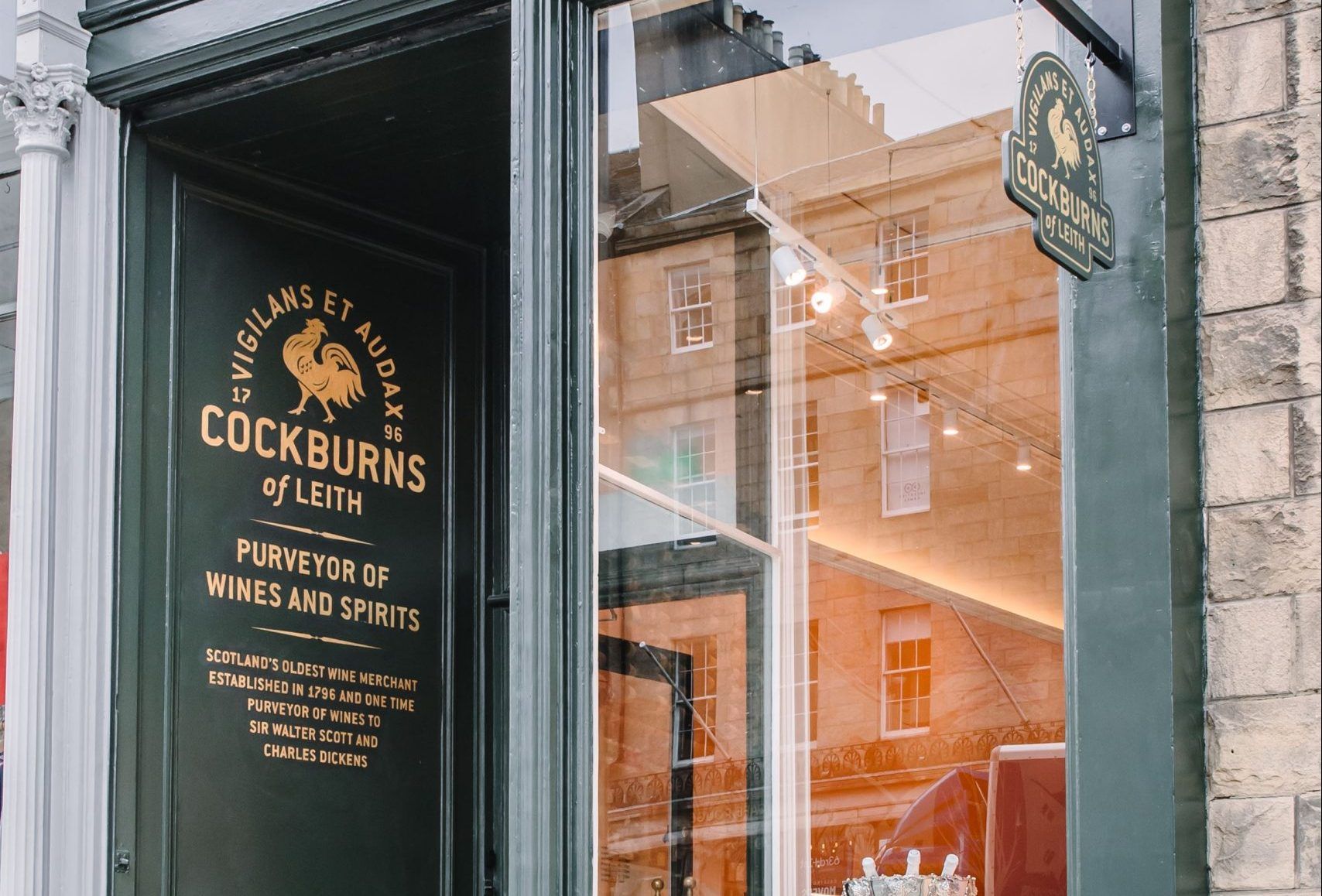 VISIT OUR SHOP
Take a virtual tour of our new flagship store in the heart of Edinburgh.