48a Frederick Street,
Edinburgh, EH2 1EX
Tel: 0131 603 3333
E: shop@cockburnsofleith.co.uk
Shop hours

Monday – CLOSED
Tuesday – 10am-7pm
Wednesday – 10am-7pm
Thursday – 10am-7pm
Friday – 10am-7pm
Saturday – 10am-7pm
Sunday – 11am-5pm
NEED TO CONTACT US?
Please complete the form and we'll contact you directly.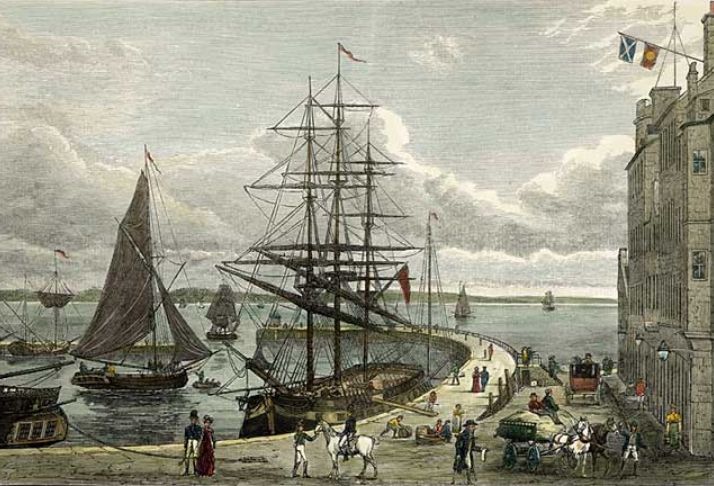 TIMELINE
A snapshot of Cockburns of Leith and our rise in prominence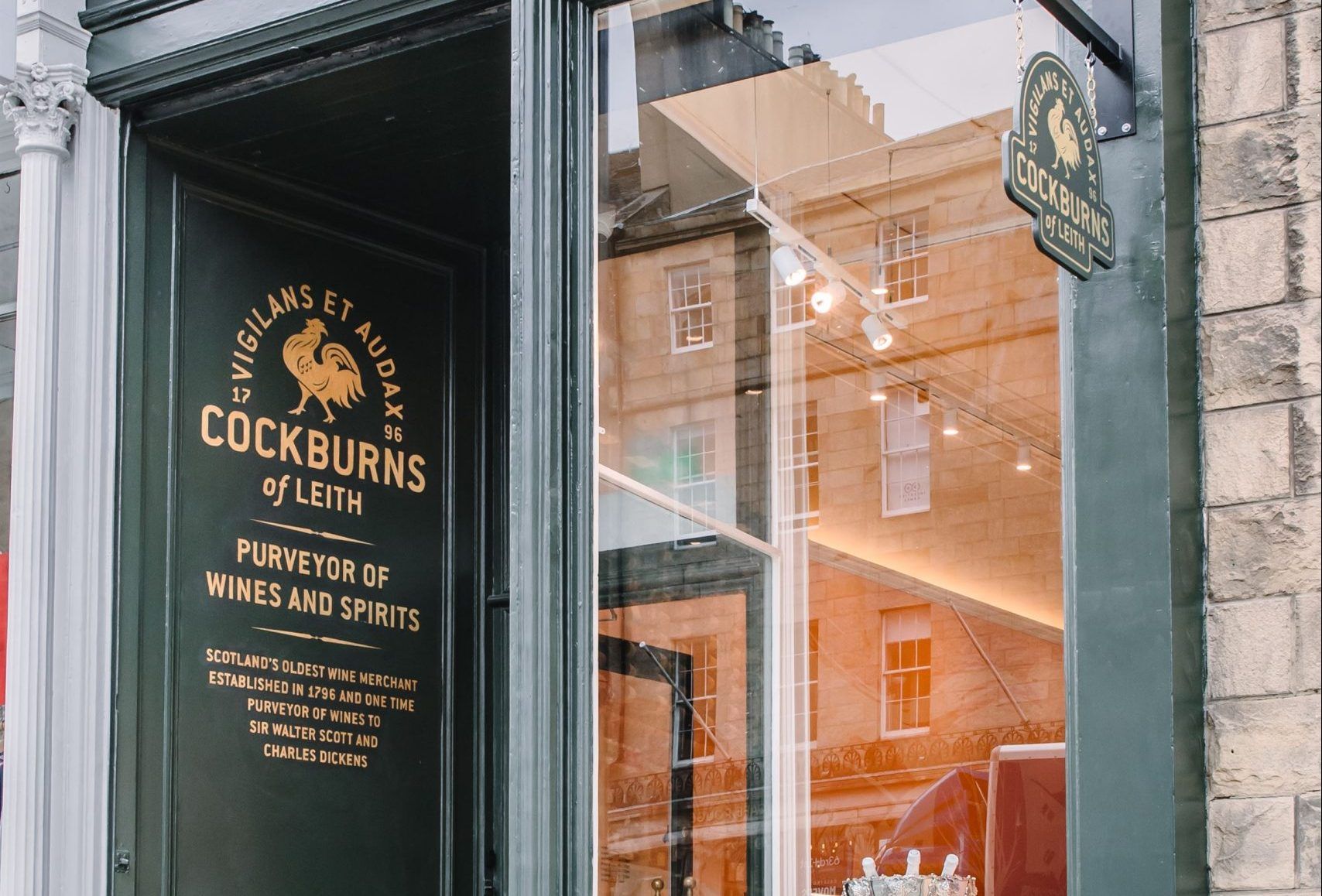 VISIT OUR SHOP
Take a virtual tour of our new flagship store in the heart of Edinburgh.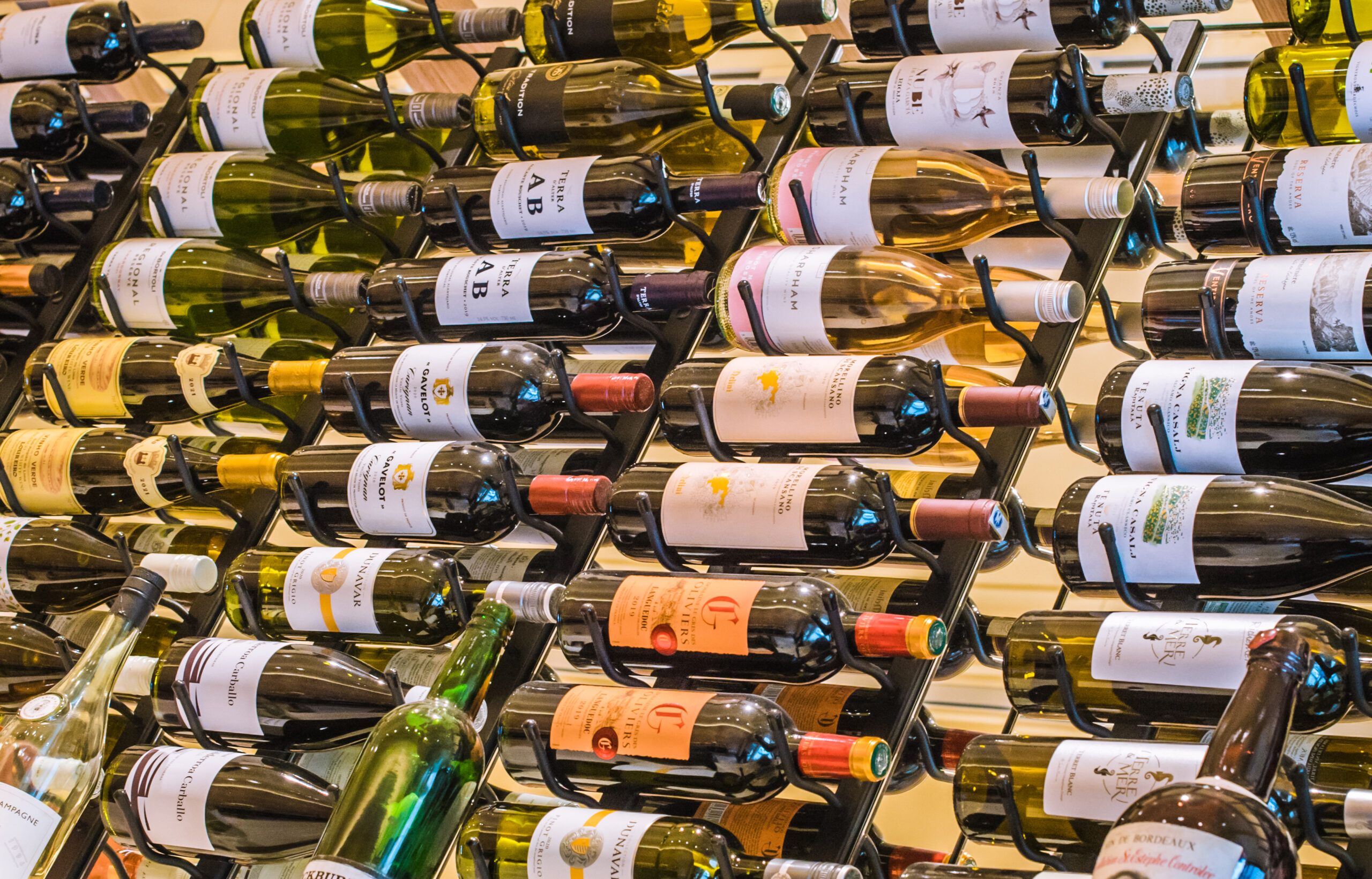 SHOP ONLINE
Find our full range of carefully selected wines at our webstore.