48a Frederick Street, EDINBURGH
Our exciting boutique wine store brings a refreshing and uniquely individual wine buying experience to Edinburgh city centre for the first time.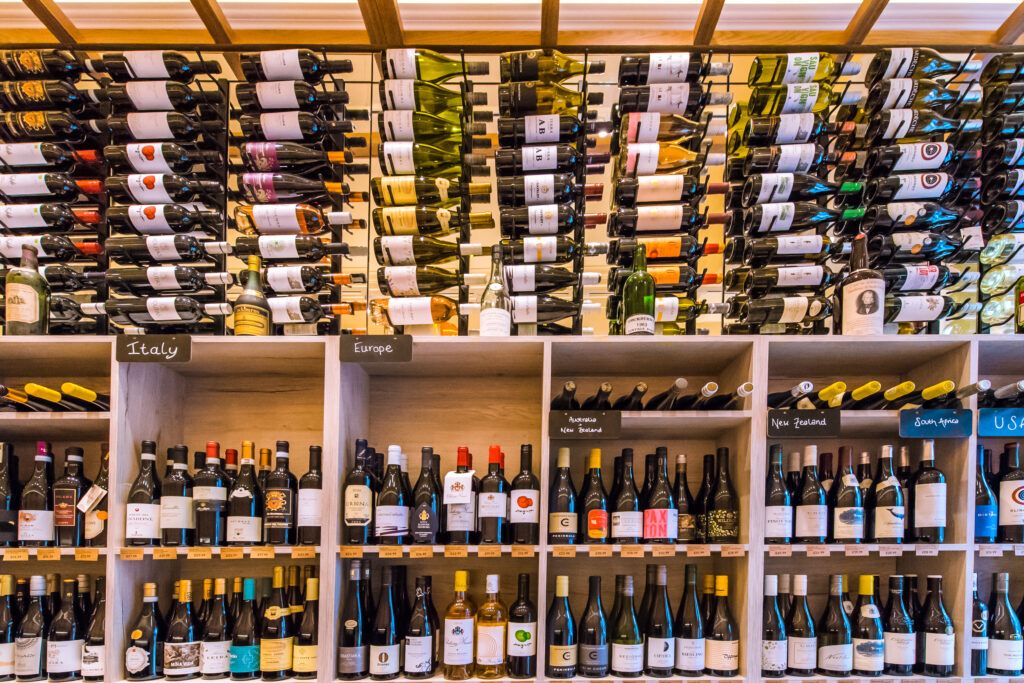 The new store design is in sharp contrast with our original shop established well over 200 years ago by Robert Cockburn. The interior is bright and light with a modern contemporary feel and commissioned wall art, whilst our wines are imaginatively lit and displayed to enhance your shopping experience with us.
Our wine ranges are expertly selected with you in mind, and we hope you will enjoy browsing through our innovative selection
in-store and online. Our focus is always on quality with fine selections from Bordeaux, Burgundy and the Rhône, as well as the hand-picked classics from around the world you would expect to find in a great wine merchant.
We also offer a carefully selected range of premium spirits for your enjoyment. Our new own label Cockburns of Leith Whisky, blended to a unique and distinctive recipe will shortly hit our shelves!
Cockburn's Ethos
Passionate about wine – our knowledgeable, friendly and approachable staff have a true passion for wine and are there to assist, inspire and offer you advice.
Great wine makes you feel special – through our highly personalised service we aim to ensure you always select the perfect wine to enjoy with or gift to your family and friends.
Every wine tells a story – we stock a range of authentic wines with provenance, character, sustainability credentials, and stories that we hope will resonate with you as they do with us.
Source of inspiration – from around the world we aim to source exciting wines from smaller family owned domaines that offer great quality at all price points and that are imaginatively presented.
A sensual journey – we hope you will enjoy our fresh approach to wine retailing and that our in-store experience will inspire you to experiment with great wines and enjoy that long, sensual, pleasurable journey wine always seems to bring!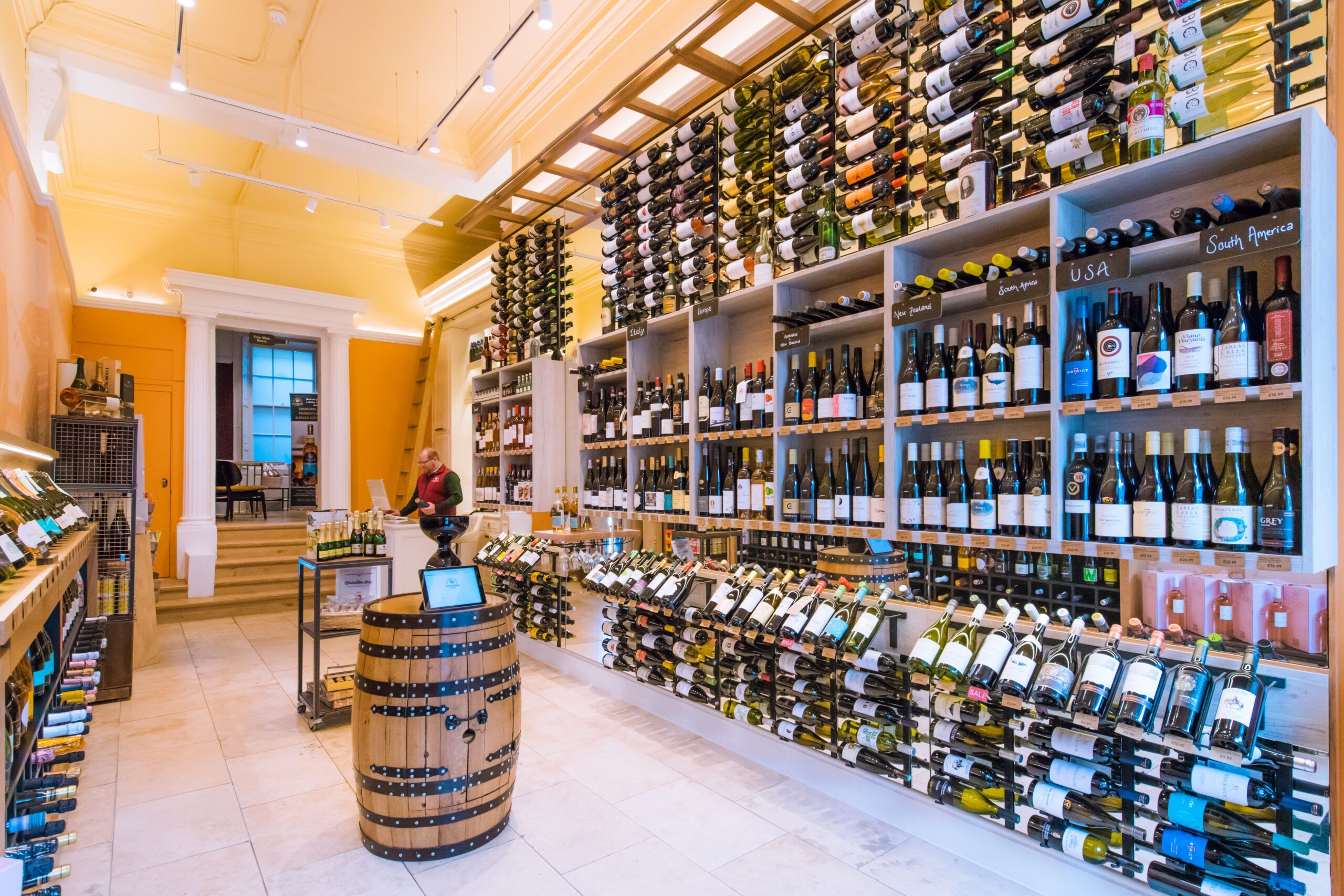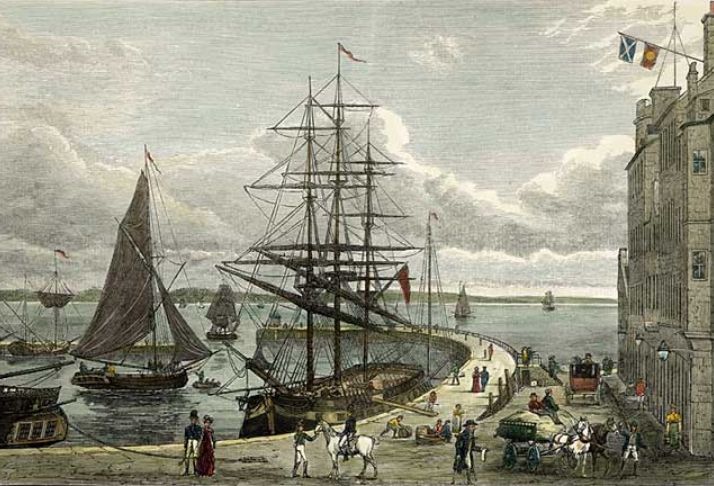 TIMELINE
A snapshot of Cockburns of Leith and our rise in prominence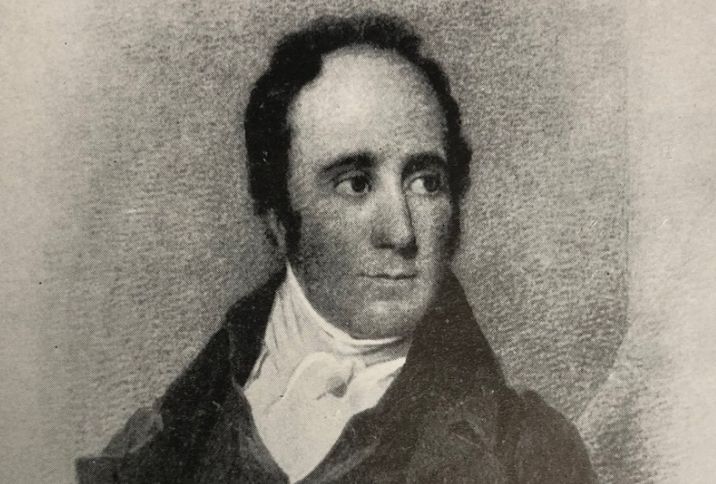 OUR STORY
Find out more about our long and distinguished journey through three centuries.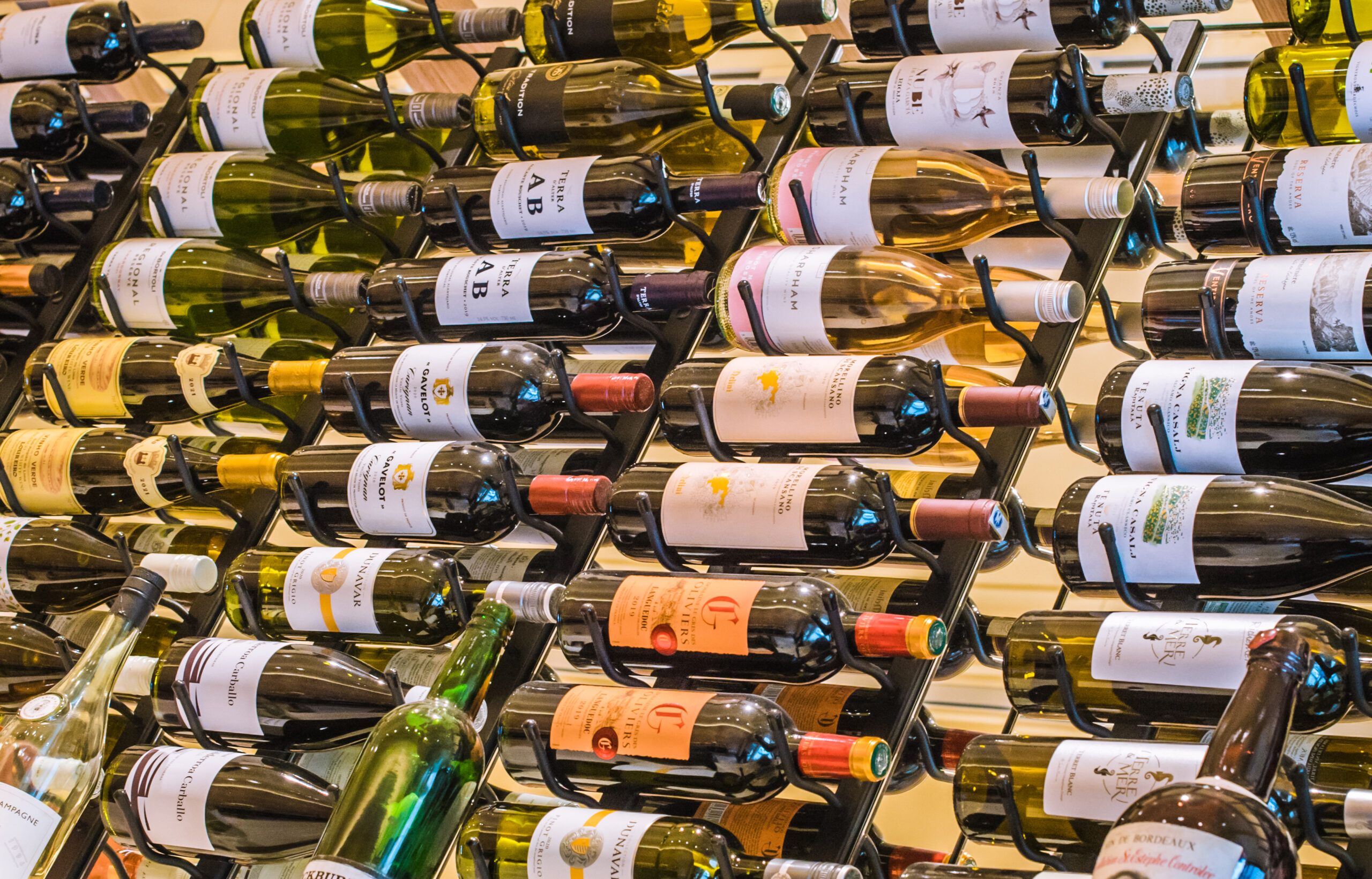 SHOP ONLINE
Find our full range of carefully selected wines at our webstore.